December 17, 2018
Jennifer Rodriguez Awarded 2019 JLC Leadership Prize!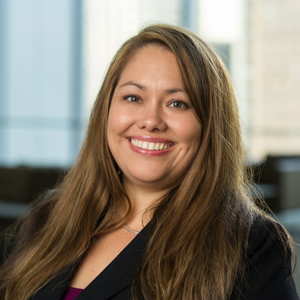 YLC is proud to announce that our Executive Director, Jennifer Rodriguez, has been awarded the 2019 Leadership Prize from the Juvenile Law Center! We are grateful for and inspired by Jennifer's fearless, relentless, creative, and thoughtful leadership. Congratulations, Jennifer, on this momentous occasion!
JLC's Leadership Prize recognizes outstanding individuals who are fighting for the rights and well-being of youth in the child welfare and justice systems. Recipients of the Leadership Prize are leading lights whose inspirational careers are beacons for future generations and whose work has substantially improved the lives of youth.
Click here to read JLC's full press release and meet the 2019 prize winners.