Support YLC During National Foster Care Month!
May 10, 2022
Support YLC During National Foster Care Month!
May is National Foster Care Month, a time to recognize and highlight the experiences of those impacted by foster care systems. But at YLC, we know that our efforts to ensure all children and youth in the foster care system have the love and support they need to become thriving adults, are urgent every day of the year. 
Support from our donor community is essential to ensuring we can continue to advocate for youth and families every day. Please consider making a donation to YLC this month in honor of the 600,000+ children and youth in foster care in the United States. 
Your contribution supports our efforts to transform child welfare systems into the ones that our community members, like Elizabeth, the Mesas' and the Stetsons, dream of.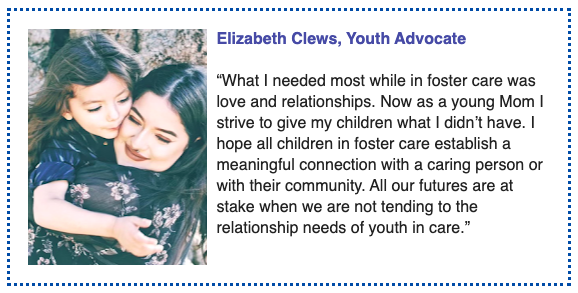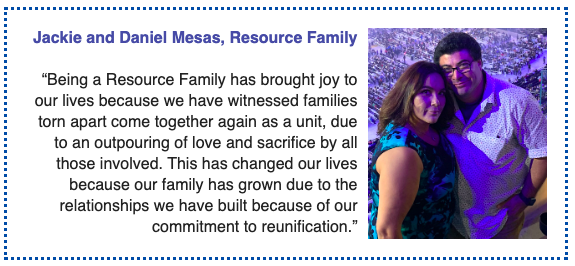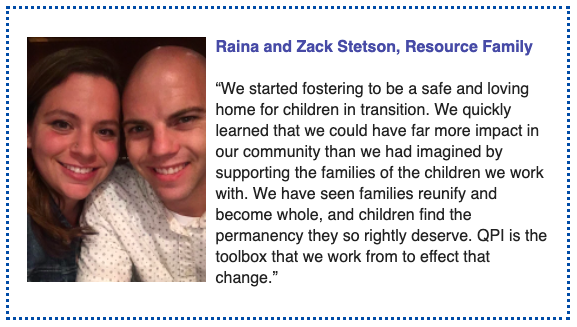 We strive to build systems that honor the individual stories and experiences of each young person and their loved ones and that support each family's unique needs. We cannot do this work alone and we are grateful for the excellent foster families who care for our young people as if they were their own children and for our fellow advocates who work every day to ensure young people and their families have the support and services they need to lead happy, healthy, and full lives.
Thank you for supporting YLC!